INFO: Ex marketing la ING si Millenium, acum la Godmother.
Marti, 13 Noiembrie 2012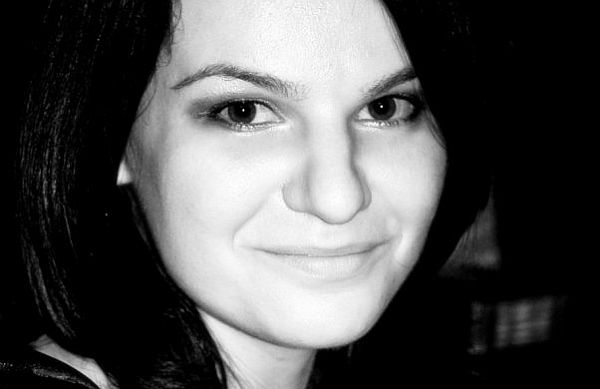 ( adplayers, Iulian Toma) Banking marketing la Godmother. Cu 11 ani de marketing si comunicare, Ioana Popa se alatura agentiei full–service si preia pozitia de Client Service Director, dupa ce a fost Marketing Officer Wholesale Banking in cadrul ING Bank, Brand and Communication Manager Millenium Bank si Marketing and Communication Manager IBP Group.
Godmother este o agentie de comunicare full service infiintata in 1997 sub numele de Speed Promotion ca un mic butic de creatie si productie cu sloganul "You brief, we deliver". Din 2004 a devenit agentie de publicitate full service independent, iar in 2008 a trecut printr-un proces de rebranding in urma caruia s-a pozitionat pe piata sub numele de Godmother si sloganul "Professional Hocus-Pocus".
Alte articole din Oameni:
»
»
»
»
»
»
»
»
»
»