Creativul roman Adrian Botan, Global Executive Creative Director, McCann Worldgroup va prezida juriul in editia jubiliara 25, Golden Drum Festival
Joi, 24 Mai 2018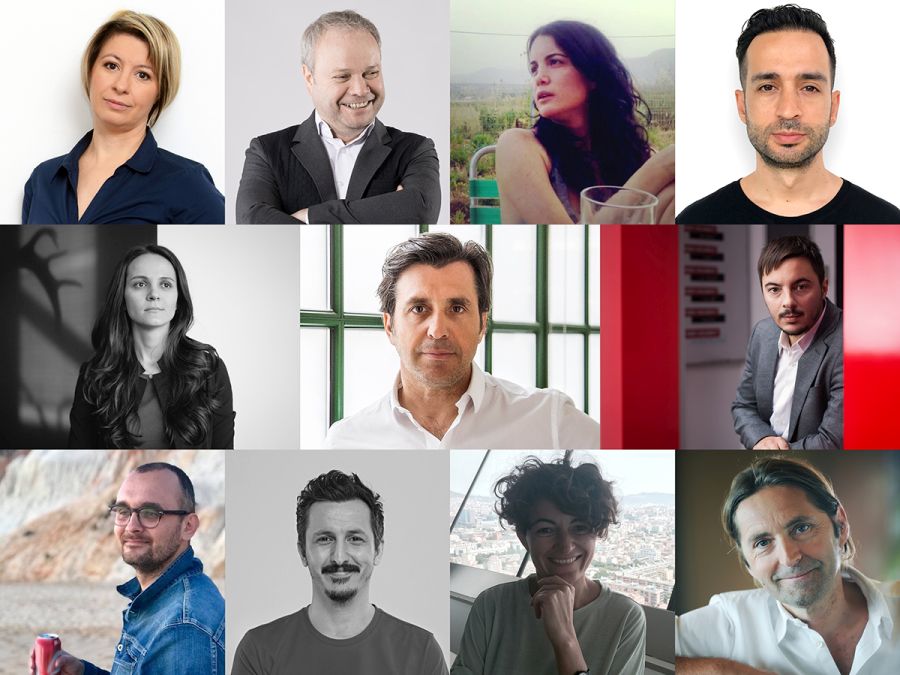 Adrian Botan, Global Executive Creative Director, McCann Worldgroup va prezida juriul WHY al editii jubiliare cu numarul 25, Golden Drum Festival
adplayers. Iulian Toma
Adrian Botan, Global Executive Creative Director, McCann Worldgroup si Presedinte al European Creative Leadership Council la McCann va prezida juriul WHY al editiei jubiliare cu numarul 25 al Golden Drum Festival.
Evenimentul va avea loc intre 17 si 19 octombrie la Portoroz, orasul de origine al festivalului international din Slovenia si anunta inca de pe acum o serie de noutati. Lucrarile care vor intra in editia jubiliara Golden Drum vor fi jurizate de 22 dintre cei mai renumiti experti internationali in creatia de publicitate.
Golden Drum ramane structurat in doua mari competitii: Why si What. Daca sectiunea What va recompensa cele mai bune solutii si cele mai eficiente implementari, juriul sectiunii WHY, prezidat de Adrian Botan va cauta cele mai proaspete ratiuni si practici in comunicare.
Juriul prezidat de Adrian Botan ii are in componenta pe urmatorii directori de creatie: Arina Avdeeva, Executive Director and Founder, Friends Moscow, Russia, Ali Bati, Chief Creative Officer, Leo Burnett Bucharest, Romania, Arda Erdik, President and Executive Creative Director, Tribal Worldwide İstanbul, Turkey, Bernd Fliesser, Chief Creative Officer, JANDL (Vienna/Bratislava/Prague), Slovak Republic, Beata Híves, Chief Operations Officer, Uniomedia Communications, Hungary, Jakub Korolczuk, Executive Creative Director, Grey Group Poland, Žarko Sakan, Chief Executive Officer, New Moment New Ideas Company, Serbia, Maya Sharan, VP Creative, TBWA/YEHOSHUA, Israel, Mitja Tuškej, Managing Director, Direct Media and Brand Strategist, Formitas BBDO, Slovenia, Cristiana Zito, Head of strategy, DDB Barcelona, Spain.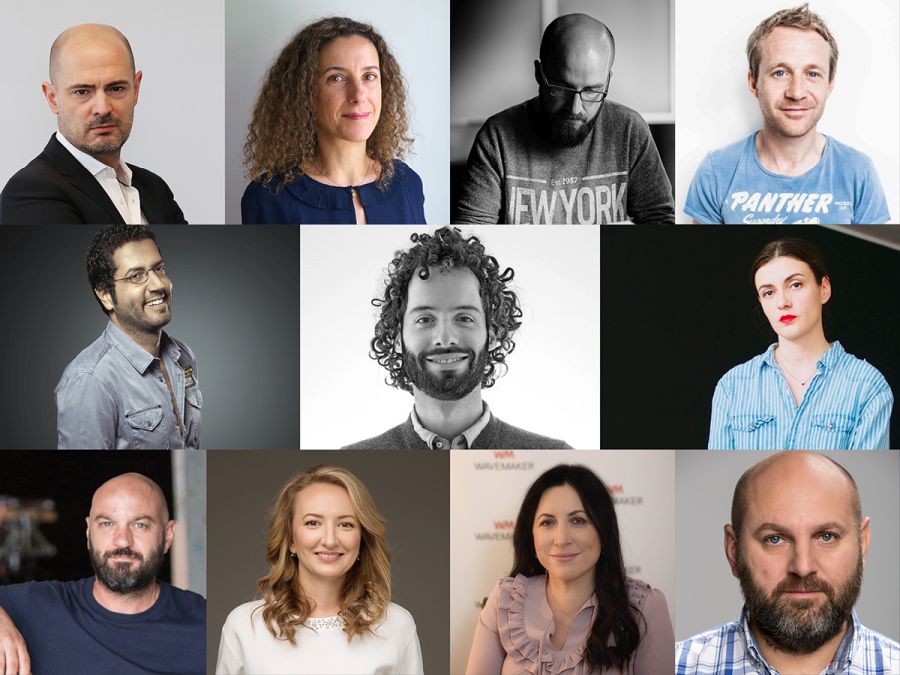 Juriul sectiunii WHAT va fi prezidat de Jaime Mandelbaum is Chief Creative Officer, Y&R Europe. Creativul va avea in echipa un juriu format din Izabela Albrychiewicz, Chief Executive Officer, Wavemaker Poland Susana Albuquerque, Creative Director, Uzina, Portugal, Sami Basut, Creative Director, Manajans/JWT Turkey, Alexey Fedorov, Executive Creative Director, BBDO Moscow, Russia, Wolfgang Kindermann, Creative Director, isobar Vienna, Austria, Maria Milusheva, Creative Director and Partner, Noble Graphics TBWA, Bulgaria, Nataliya Morozova, Chief Executive Officer, Havas Group Ukraine, Alessandro Sabini, Chief Creative Officer, McCann Worldgroup Italy and Global Creative Director for Nespresso, Italy, Martin Svetlík, Digital Creative Director, McCann Prague, Czech Republic, Jan Teulingkx, Global Creative Director, Saatchi & Saatchi, Spain.
Mai multe despre editia din acest an care va ava loc intre 17 si 19 octombrie la Portoroz, pe platforma online a competitiei, unde pot fi inscrise si lucrarile: GoldenDrum.com

Mai mult in Festival, Eveniment,
Alte articole din Eveniment:
»
»
»
»
»
»
»
»
»
»