Tribal Worlwide Romania (The Group), premiata la trei categorii ale Webstock Awards, cu OLX Romania, McDonald's Romania si Apa Nova & Porter Novelli
Marti, 13 Octombrie 2020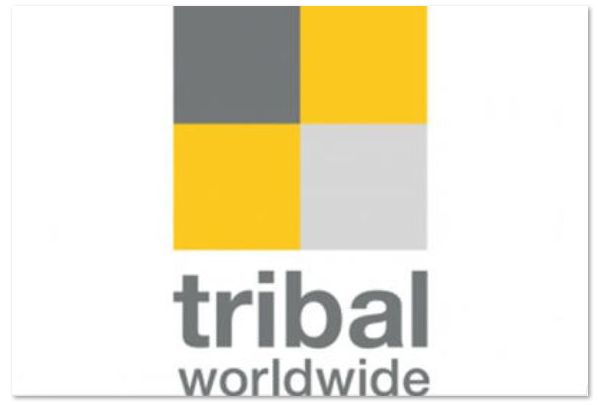 Cele trei distinctii castigate de agentia digitala din cadrul The Group la Webstock Awards au fost: Best use of groups & communities (locul 1) - OLX Romania, Best brand on Instagram (locul 3) - McDonald's Romania, Special projects (locul 3) - Apa Nova (campanie Porter Novelli executata digital de Tribal Worldwide)

AdPlayers. Info
Agentia Tribal Worlwide Romania a fost premiata la 3 categorii ale Webstock Awards, dupa nominalizari in 8 categorii de concurs.
Aflat la a 12-a editie, Webstock Awards este locul in care se ofera recunoastere proiectelor inedite si celor mai creative campanii realizate in online-ul romanesc in ultimul an. In fiecare an, se inscriu sute de proiecte la cele 25 de categorii din competitie.
Cele trei distinctii castigate de Tribal Worldwide Romania la Webstock Awards au fost urmatoarele:
- Best use of groups & communities (locul 1) - OLX Romania
- Best brand on Instagram (locul 3) - McDonald's Romania
- Special projects (locul 3) - Apa Nova (campanie Porter Novelli executata digital de Tribal Worldwide)
"Sa castigam la Webstock Awards este o traditie pentru noi, deoarece numaram impreuna reusitele echipei. Ne bucuram ca anul acesta a adus mai multe premii, alaturi de partenerii nostri si le multumim pentru increderea si curajul de care dau mereu dovada atunci cand lansam proiecte out of the box, cu rezultate remarcabile.", a declarat Adina Militaru, Head of Digital Tribal Worldwide Romania
"Echipa de social media din Tribal este speciala nu pentru ca suntem printre cei mai numerosi, ci pentru ca are oameni ambitiosi si creativi, care isi doresc sa faca performanta si nu ezita sa incerce lucruri care nu s-au mai facut in social media. Ma bucur ca avem si in acest an proiecte premiate la Webstock.", a declarat Arnold Vieriu, Head of Social Media Tribal Worldwide Romania
Tribal Worldwide Romania este agentia de creatie digitala membra The Group, cu cel mai mare departament de social media din tara, cu 40 de branduri locale si globale in portofoliu si are expertiza pe content creation, community manangement, strategie, influencer management, activari speciale, unele dintre ele premiate la cele mai importante competitii locale si internationale.
Mai mult in Festival, Digital, Interactive
Alte articole din Eveniment:
»
»
»
»
»
»
»
»
»
»