Inca mai puteti trage la premii IAB MIXX Awards. Totul despre categorii, juriu, cand si unde in 2017
Luni, 20 Februarie 2017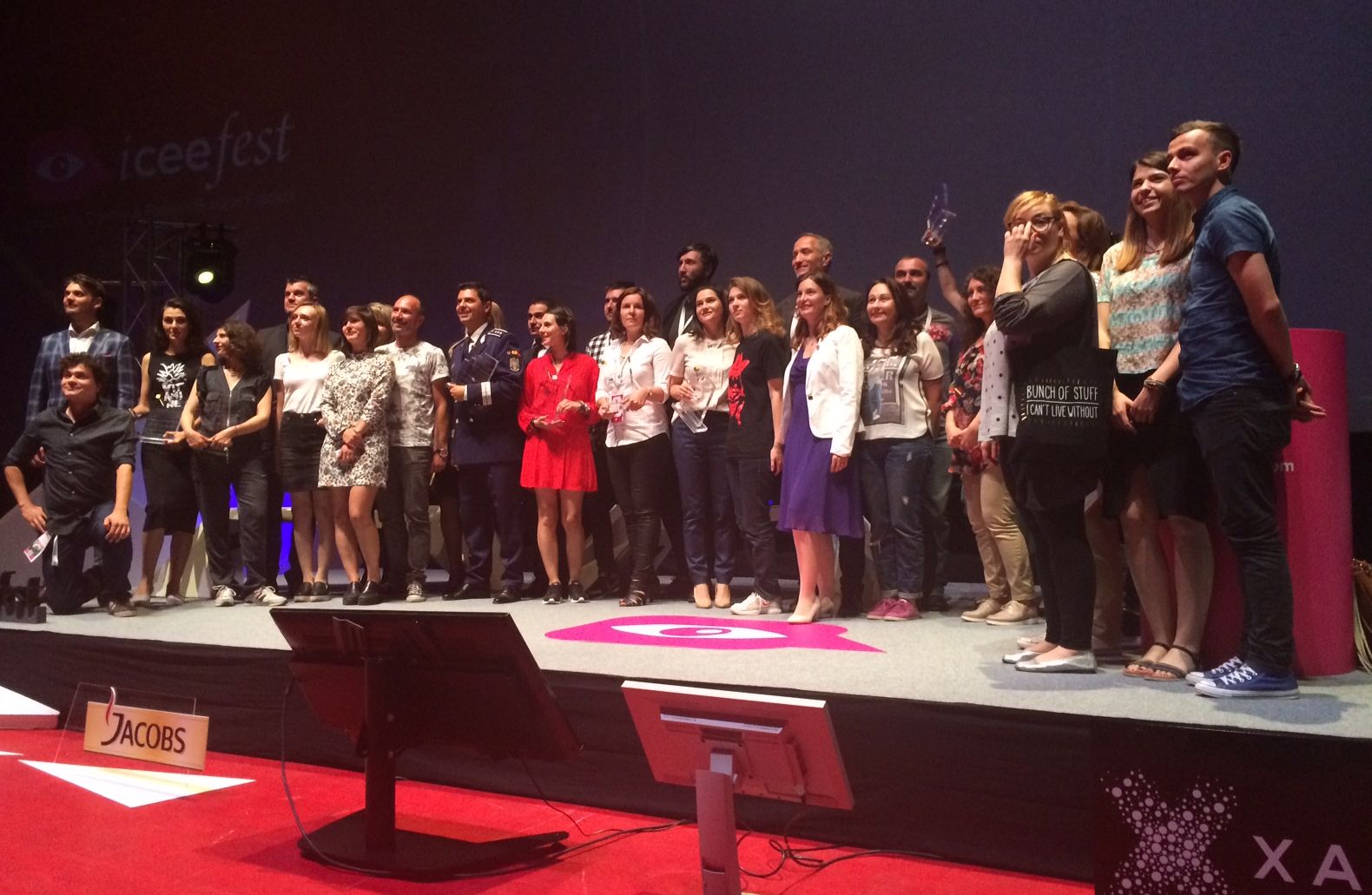 foto. IAB MIXX Awards 2016

Cu o gala ce va avea loc pe 15 iunie in cadrul ICEEFest, IAB MIXX AWARDS Romania 2017 va premia cele mai bune campanii de marketing digital si interactiv din Romania din perioada mai 2017 – aprilie 2017, iar inscrierile vor avea loc intre 15 martie si 20 aprilie
adplayers info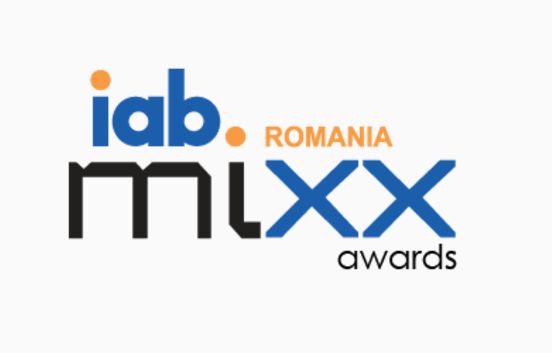 Interactive Advertising Bureau (IAB) Romania anunta cea de-a 6-a editie a galei IAB MIXX Awards, etapa locala a uneia dintre cele mai extinse competitii internationale care celebreaza excelenta in marketing-ul digital si interactiv.
Potrivit organizatorilor, intrecerea locala va premia cele mai bune campanii de marketing digital si interactiv din Romania din perioada mai 2017 – aprilie 2017, iar inscrierile vor avea loc intre 15 martie si 20 aprilie. Gala IAB MIXX Awards va avea loc pe 15 iunie, in cadrul unui eveniment special gazduit de ICEEFest, cel mai mare festival de internet si new media din Europa Centrala.
Juriul intrecerii va fi format din marketeri, executivi din agentii de digital dar si consultanti independenti sunt pregatiti sa evalueze si sa premieze inovatia, creativitatea si eficienta campaniilor de marketing online autohtone. Competitia va alinia la start campanii in unsprezece categorii unde vor fi premiate, incepand de la cea mai buna campanie de brand pana la cea mai buna experienta interactiva.
" Prin aceasta competitie se demonstreaza modul in care creativitatea si eficienta sunt factori cruciali ai dezvoltarii industriei de digital! Ne bucuram sa vedem nu doar cresterea numarului de inscrieri de la an la an, dar si numarul de campanii romanesti premiate la MIXX si pe plan international", a spus Ioana Anescu, director executiv IAB Romania.
Juriul IAB MIXX Awards 2017
Specialisti din randul Investitorilor in comunicare
Virginia Otel - Communication Leader Garanti Bank Romania,
Cristian Clita - Digital Marketing Manager la Ikea South-East Europe,
Nicoleta Musca - Marketing Manager ZOOT Romania,
Tudor Galos - Sr. Consumer Marketing Manager Microsoft,
Alexandra Manea - Senior Digital Marketing Expert South East Europe | Personal Health Philips,
Andreea Bozoi - All Brands Digital Responsible Danone,
Laura Barbu – Director Brand & Marketing Communication Vodafone,
Corina Savin - Media Manager, Unilever si
Mihai Tanase - Head of Digital & CRM Renault Romania.
Specilisti din agentii agentiile de digital
Ioana Filip - Executive Creative Director MRM/McCann,
Claudiu Jojatu - Digital Director Friends/TBWA,
Costin Radu - Managing Director Saatchi & Saatchi + The Geeks,
Eugen Suman - Executive Creative Director MullenLowe,
Mugur Patrascu - fondator Screen Native,
Alex Visa - Interaction Director Group M,
Stefan Iarca - Country Head Romania Possible
Adrian Alexandrescu - Managing Director Interactions.
Consultanti
Emilia Branzan - Industry Manager Google Romania,
Adriana Liute - Managing Partner Storience,
Cristian Petriceanu - Country Manager Madhouse Advertising,
Dan Virtopeanu - Managing Partner Breeze Mobile,
Calin Buzea - Co-managing Director Nurun Romania,
Raluca Radu - Country Manager Answear.ro.

Cele 11 categorii ale competitiei IAB MIXX Awards:
Best Brand Campaign
Best Performance Campaign
Best Native Advertising Campaign or Project
Best Mobile Branded App
Best Video Campaign
Best Content Marketing Project
Best Digital PR Campaign
Best Social Media Campaign
Best Interactive Experience
Most Experimental & Innovative Campaign
Best Mobile Campaign.


Mai mult in Interactive, Festival, Digital


Alte articole din Eveniment:
»
»
»
»
»
»
»
»
»
»