Stefanini Group si Stefanini Infinit (Infinit Agency) se alatura Forbes Romania pentru a co-crea Digital Hour of Power 2020
Miercuri, 26 August 2020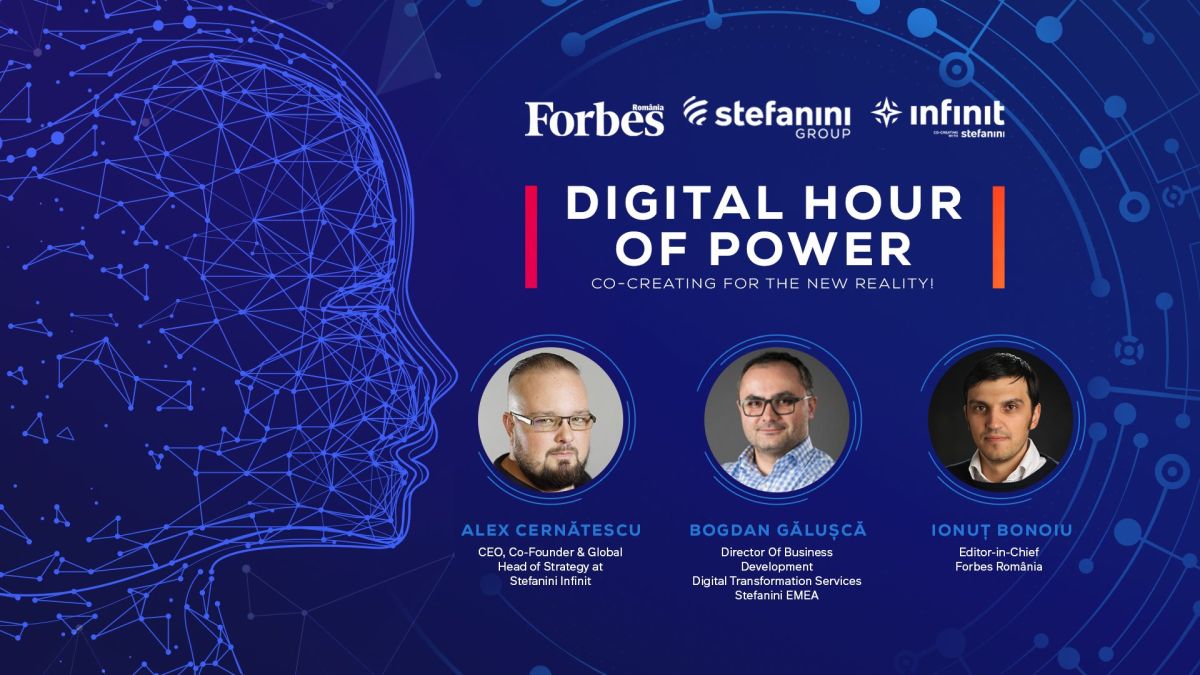 Credit: Digital Hour of Power 2020 / Stefanini Infinit / Forbes Romania
Evenimentul digital va avea loc miercuri, 2 septembrie 2020, in direct pe pagina Forbes Romania, iar inscrierile pentru "DIGITAL HOUR OF POWER 2020" si agenda actualizata in timp real se fac online pe pagina evenimentului https://go.stefanini.com/digital-hour-of-power
AdPlayers. info
Stefanini Group si Stefanini Infinit (Infinit Agency) se alatura Forbes Romania pentru a co-crea Digital Hour of Power 2020, eveniment digital ce va avea loc miercuri, 2 septembrie 2020.
Stefanini Group, din care face parte si Stefanini Infinit, este o companie globala prezenta in peste 40 de tari, cu o experienta de 30 de ani pe piata, oferind un portofoliu extins de solutii, avand o mentalitate antreprenoriala, ajutand in acelasi timp clientii sa isi transforme digital afacerea si impreuna cu acestia co-creand solutii pentru un viitor mai bun.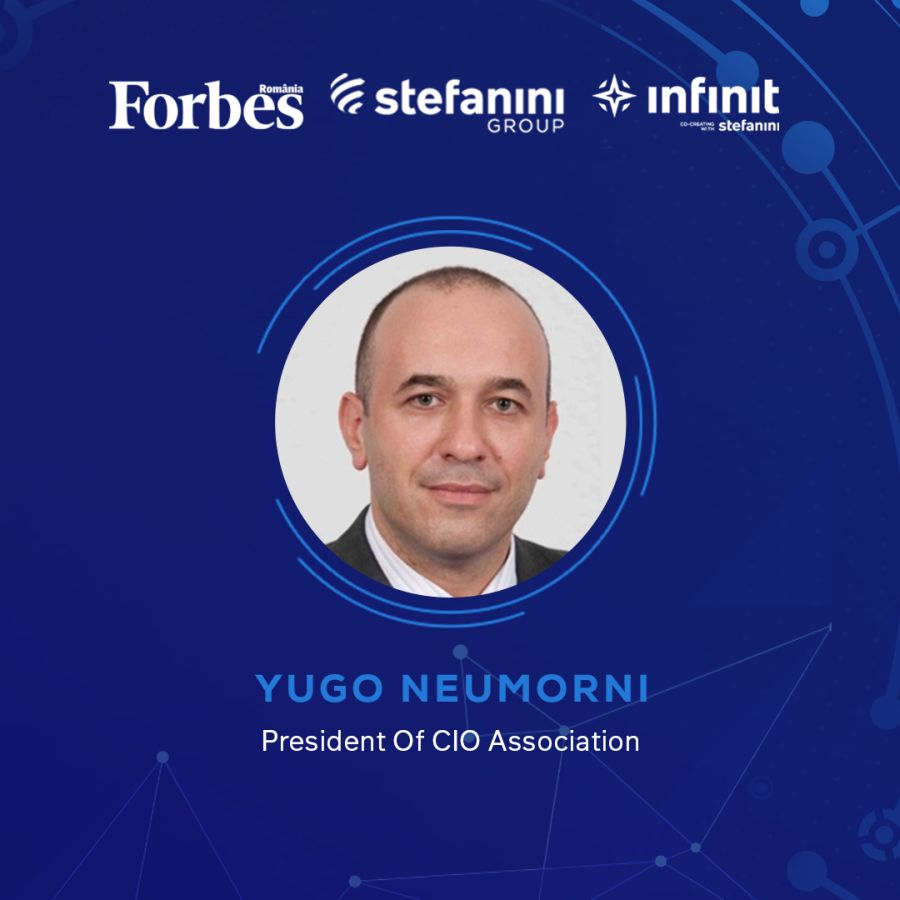 "DIGITAL HOUR OF POWER" – unul dintre cele mai mari evenimente de digital din Europa reuneste experti de varf, cum ar fi Yougo Neumoroni – President of CIO Association sau Mark Yates – IDC Europe Research Director, pentru a explora cele mai recente tendinte de business si digitale.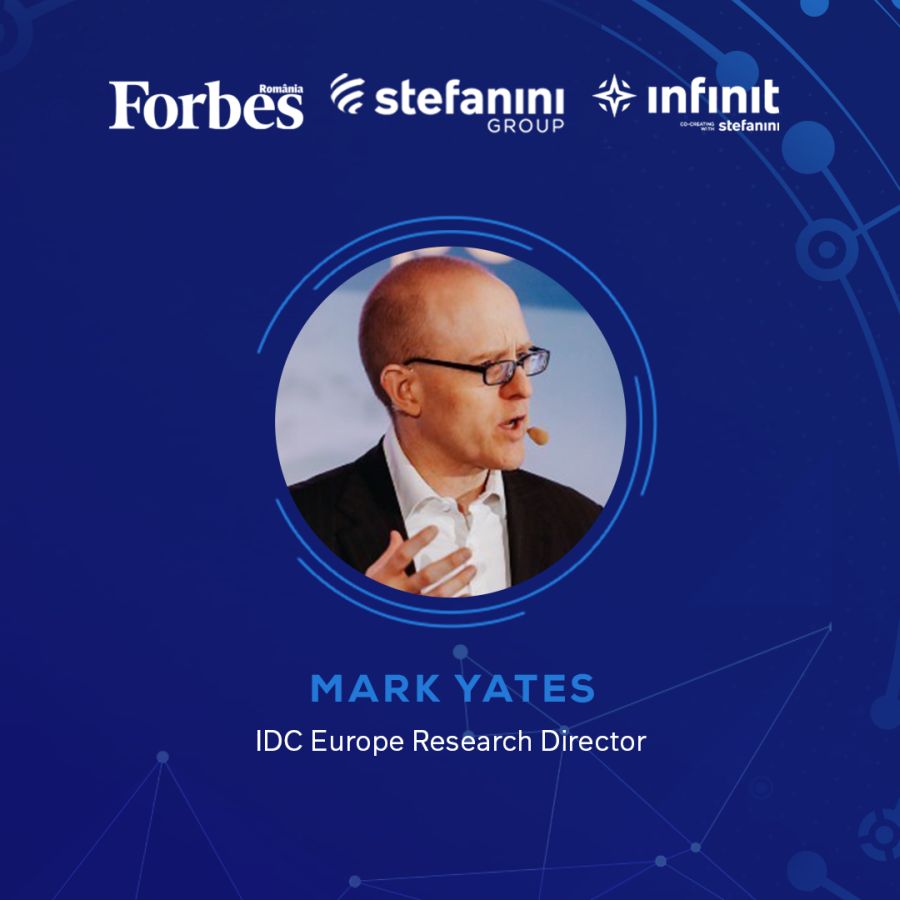 Evenimentul va reuni mai mult de 10 speakeri de la companiile de top in industrie, pentru a vorbi despre tendintele cheie, oportunitatile si provocarile pentru business-uri, raspunzand unui peisaj de business transformat digital si realitatii post-coronavirus.
Lideri de business se vor alatura lui Alex Cernatescu<https://www.linkedin.com/in/alexcernatescu/>, CEO, Co-Founder & Global Head of Strategy la Stefanini Infinit si lui Bogdan Galusca, Director of Business Development la Stefanini EMEA, intr-o serie de discutii fascinante, moderate de Ionut Bonoiu, redactor sef Forbes Romania.
Cei interesati sunt invitati pe 2 septembrie, incepand cu ora 14:00 CET, in direct pe pagina Forbes Romania, pentru a co-crea impreuna, pentru o noua realitate.
Inscrierile pentru "DIGITAL HOUR OF POWER 2020"<https://go.stefanini.com/digital-hour-of-power> si agenda actualizata in timp real se fac online pe pagina https://go.stefanini.com/digital-hour-of-power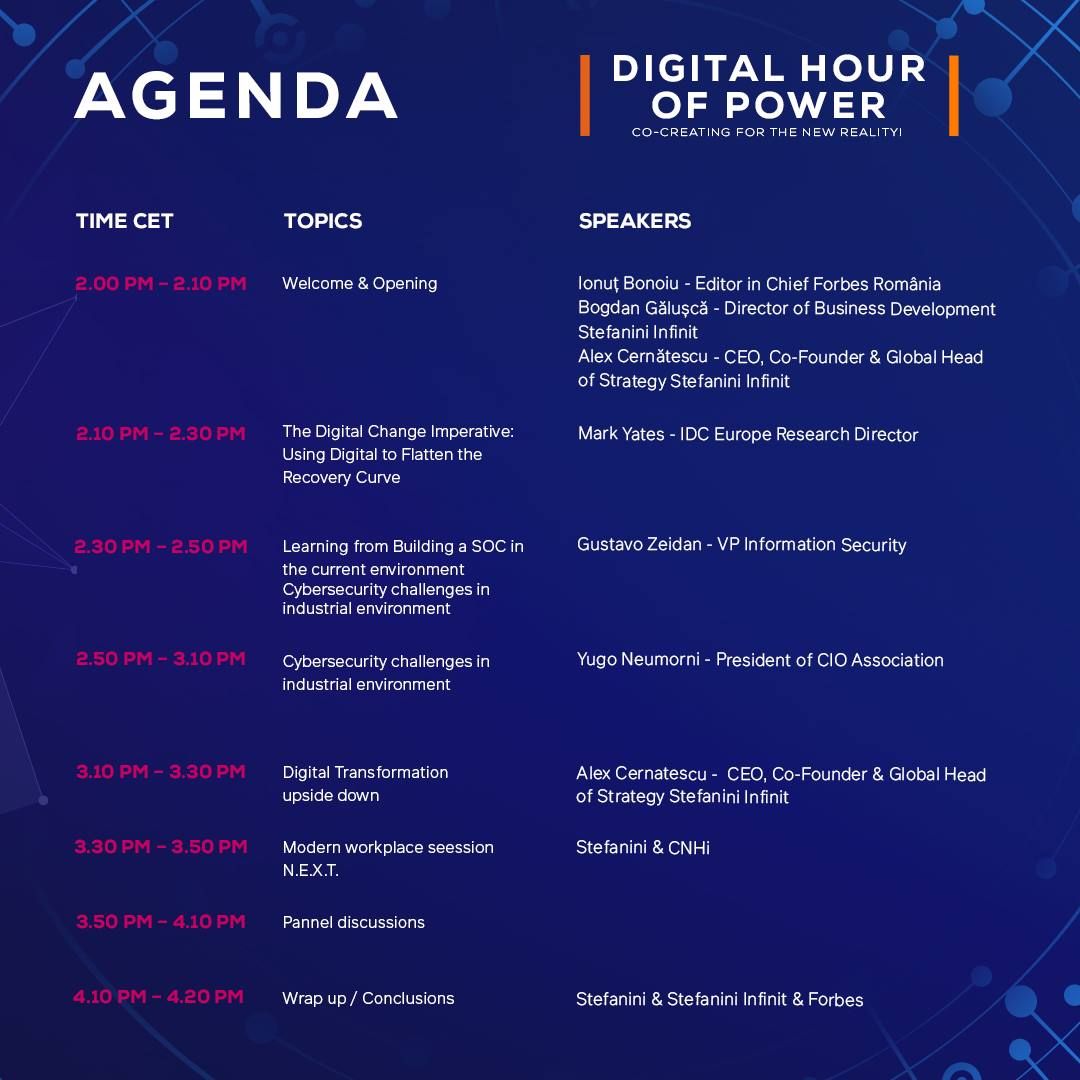 Mai mult in Business, Media, Digital
Alte articole din Business:
»
»
»
»
»
»
»
»
»
»