Pure Media Solutions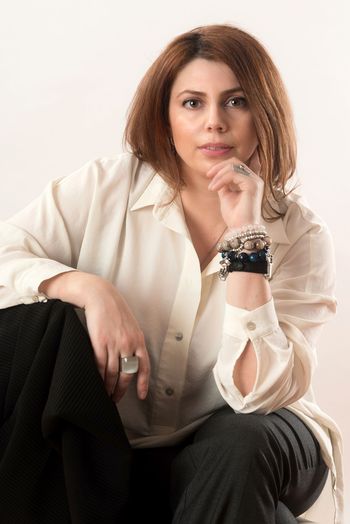 Ruxandra Vasile, Managing Partner
THEY WILL NEVER STOP TALKING ABOUT YOU!
Why You Need To Be Social To Win
Social Media has become part of the modern life, and here at Pure Media, we know how to make it benefit your brand.​ We know that maintaining an effective social media presence is not just about broadcasting your message but communicating with your clients – we are here to start that conversation for you.

PUBLIC RELATION SERVICES
event management
​> brand management
​> advertising and design
​> online promotions
​> product placement
​> product launches
​> general publicity
​> viral and email marketing
​> brand and personality profiling


PRODUCT LAUNCHES
Whether you're looking to raise the brand awareness, increase sales or drive an immediate response through TV, radio, online, outdoor or newspapers, we'll make sure that your budget goes on engaging your customers.


Consider us
The Marketing Department of Your Business.

What can we do for you today?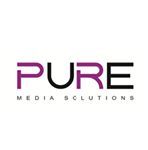 Tip companie:
Public Relations
Acoperire:
National
Oras:
BUCURESTI
Adresa:
3-5, Vasile Lascar, 2, Bucharest
Tel.:
+40736616600
E-mail:
Website:
Competente / Domenii Expertiza
Competente pincipale:
Relatii Publice si Comunicare
Team / Echipa
Business:
Ruxandra Vasile
Limba:
English