Reveal Marketing Research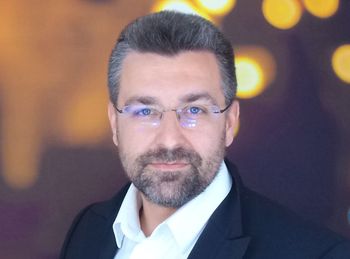 Marius Luican, General Manager
We Are PASSIONATELY CURIOUS, psychologists for consumer choices and consultants for manufacturers, sellers and marketers.

We are experts in marketing research, sociological studies, customer insight, business strategy and market development.

We have a solid team of dedicated specialists and 9 years of experience. Also, we have marketing research expertise in over 20 industries of services, FMCG & durable goods.

What we offer? Full service marketing research solutions (traditional & digital) in Romania and strategy and consultancy in branding and customer approach, fast & reliable data in Romania and CEE countries.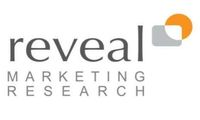 Tip companie:
Market Research / Consulting
Acoperire:
National
Oras:
BUCURESTI
Adresa:
No. 46-48, Calea Plevnei, Corp c, Bucharest 1
Tel.:
+4 031 4379 642
E-mail:
Website:
Competente / Domenii Expertiza
Competente pincipale:
full-service market research
Team / Echipa
Business:
marius.luican@reveal.ro
Jobs:
office@reveal.ro
Public Relations:
office@reveal.ro
Limba:
English