Reveal Marketing Research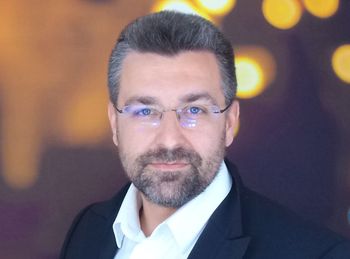 Marius Luican, General Manager
Reveal Marketing Research is an independent full-service market research company providing high-quality research and consulting services across a wide array of product categories in Romania and other European countries.

Our team includes professionals with extensive market research expertise and in-depth knowledge of the European market.

Our research capabilities correlated with the endeavors in conducting successful studies both in Eastern Europe countries and EU member states paved Reveal Marketing Research road to achieving, in 2008, the ESOMAR membership.

The promptness of the results: The results of the studies are provided in the shortest time. We understand competition and we know the meaning of dynamism and anticipation.

The quality of the services: In our experience, we learned that trust develops through quality. In our desire to permanently improve our quality standards, in 2011 we accomplished to obtain ISO 9001 quality certificate.

The viability of the results: We provide results that can be harnessed for significant periods of time. We guarantee of quality of the results. Innovation and technology: We see the world through the client's eyes and we provide communication and evaluation solutions integrated into a complex system, adapted in concordance with the needs and interests of every client.

The diversity of services: The individuality of every client is very important for us, so our experts are always prepared to provide a large range of services.

Cohesion in action: Together we find the best solutions for you.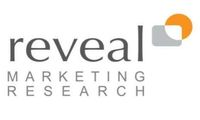 Tip companie:
Market Research / Consulting
Acoperire:
National
Oras:
BUCURESTI
Adresa:
4 Semicercului street, Bucharest 1.
Tel.:
031 4379 641
E-mail:
Website:
Competente / Domenii Expertiza
Competente pincipale:
full-service market research
Team / Echipa
Business:
Marius Luican
Public Relations:
Roxana Lupu, Telefon 0751.060.019
Limba:
English