Centrade Cheil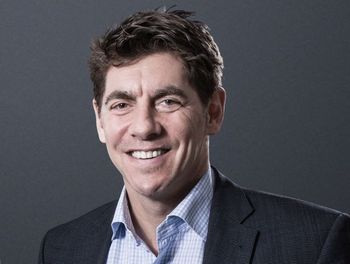 Radu Florescu, CEO, Centrade I Cheil
We are an integrated agency that builds clients business & reputation solving business challenges through strong, insightful communication ideas.

With an experience of over 20 years in Romania, the Centrade organization has a proven track record as a long-standing partner for both international companies entering the Romanian market and local Romanian businesses.

As of January 2016, Centrade becomes Centrade | Cheil, regional communication hub for the South Eastern Europe, with headquarter in Bucharest and local offices in Belgrade, Zagreb, Sofia and Budapest.

Our Mission
Build strong brands through ideas that will bring value to partners, clients and employees.

Our Goal
To become evangelists of purposeful communication using technology, innovation & data and motivate brands to make the shift from traditional one-way-message to efficient, relevant dialogue with consumers.

We are part of Centrade USA – the international holding with offices in Houston, Bucharest, Prague and Zagreb – which also includes Centrade PR, Chainsaw Europe , Kubis Interactive, Cable Direct, Zenith and Epidemic Worldwide.